I've been public speaking for over 10 years. Not once in that time did someone share with me how to do it "professionally". In this space I want to share some things I've learned since adding public speaking to my services, so that others can use their voice as I have.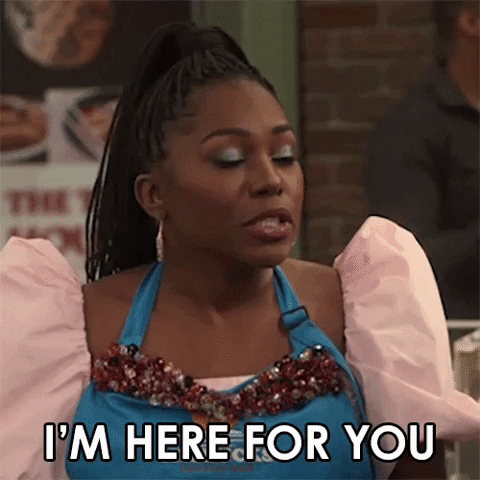 Keynotes
My first paid public speaking engagement was as a speaker for a summit. I spoke on setting boundaries at work and it was very well received. Not too long after I was invited to another summit and they wanted me to speak on something else. At the time I didn't have anything else "formulated" to speak about, that's when I realized I needed to create a list of subjects I'd be able to speak fluently on as well as a list of keynotes I could share descriptions and objectives of.
Most people who've reached out expect:
A paragraph describing the keynote or talk

3-5 objectives that will be covered

A timeline of the conversation (i.e. Time for Q&A?, time for intro?. etc.)
Not only has my list of well defined keynotes helped people find me but it's also made it easier for me to say no to engagements I don't have enough knowledge or experience to speak on which in turn helped solidify me as an "expert" in the topics I speak on frequently.
Rates
In May of this year I gave a keynote for Text Now on Setting Boundaries at Work. Matthew French (They/He) was the liaison for this organization at the time and when I shared I'd expect to be paid $1500 for my time he refused and quoted me $2000 instead. I honestly will never forget this and am really grateful for this moment in my public speaking journey.
Now this will not happen for everyone so it's important to know your worth before you go into a conversation regarding your speaking services because you know they will try it (racism, homophobia, transphobia, sexism, etc.). My rates have changed a lot this year and I will continue to raise them as a gain more experience. Before I knew what to charge for these services, I was lucky enough to come across this amazing thread by Tara Jaye Frank (She/Her) .
This helped me realize where I was in the "public speaking world" and that I needed to charge more. It also made me ask about budgets to see how serious organizations were about their speakers and the information they were bringing.
Referrals
Honestly, most of my gigs come from the content I post which leads people to my website and my services. It also helps that I have Absolutely Not! where people are able to hear me use my voice consistently. Another thing that helped me a lot was adding my past and future engagements to my website, a valuable gem brought to me by Sharon Hurley Hall (She/Her). Potential clients are then able to see that I do be working and that I should be booked!